Blessed Thistle Etain's Aid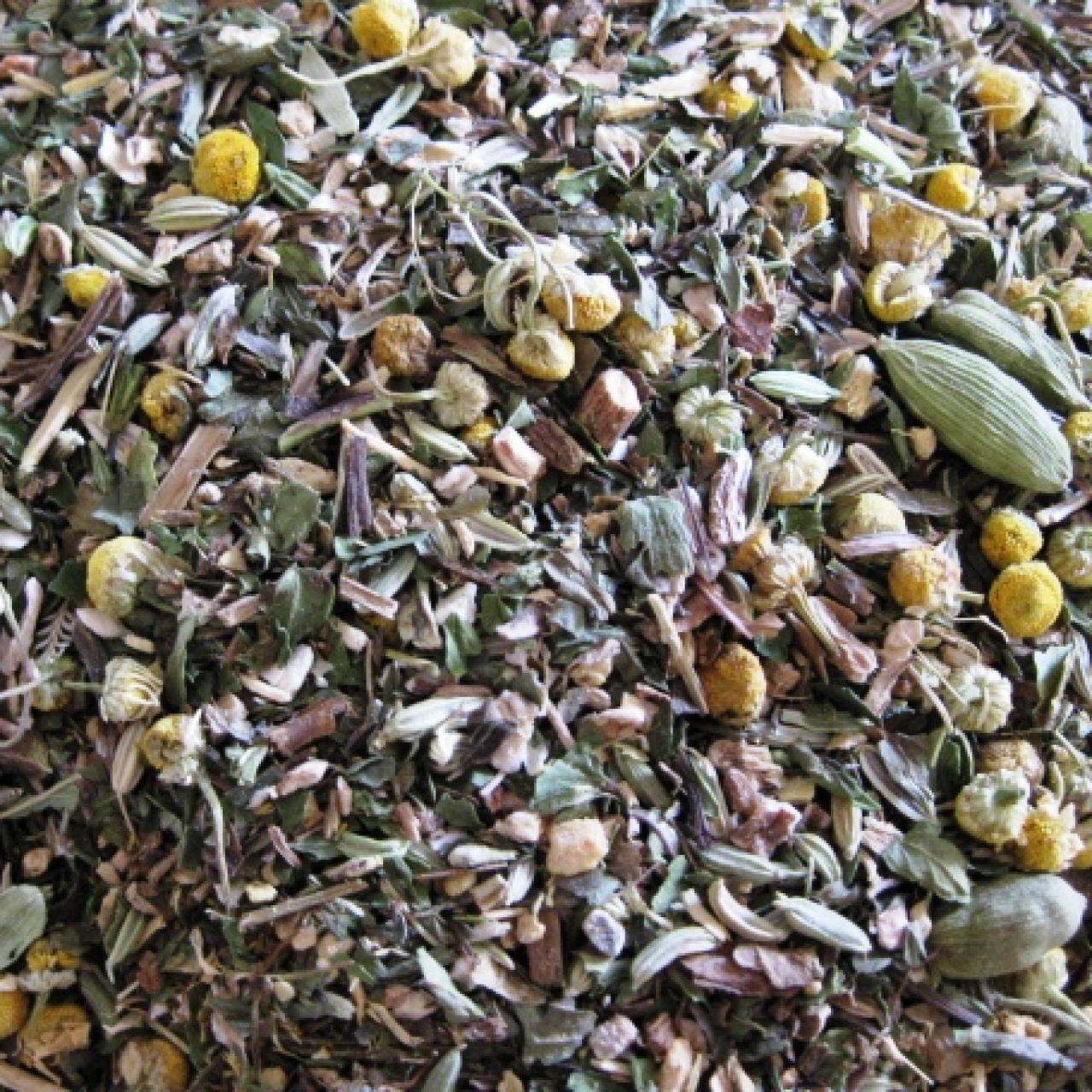 $4.95
Handcrafted herbal Tea Blend
Irish legend tells of a jealous sorceress who turned Etain (pronounced ee-den) into a moth, to forever travel the winds above Ireland looking for her beloved. One day she landed within his goblet of wine and was swallowed by her own love.
With the aid of Etain and the herbs in this blend, drink this tea to support healthy digestion. Has carminative properties to stimulate digestion while soothing and calming the stomach with gentle nervines.
Ingredients: dandelion root, chamomile, fennel, cardamom, peppermint, licorice, ginger
Blessed Thistle is a beautifully blessed line of herbal teas made by a local herbalist from Ferndale, California. All herbs are either organically grown or ethically wild crafted.